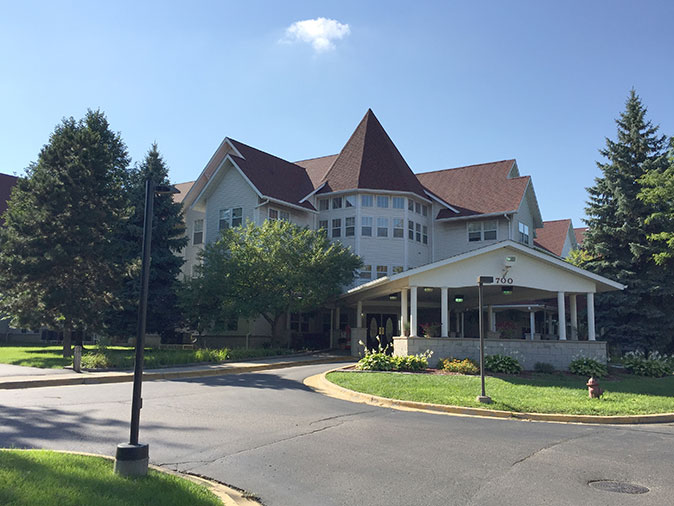 Senior Living Simplified
McFarlan Residential is committed to providing quality, affordable housing solutions for seniors. Our portfolio of properties includes housing for senior women in an assisted living facility and apartments for those who desire a more active lifestyle.
McFarlan Residential is backed by a private foundation which allows it to provide innovative amenities and services to the residents it serves – all at the most competitive pricing available.
When you are looking for senior living with a difference, consider a McFarlan Residential property. With all the features and amenities this truly is senior living simplified.
OUR MISSION
McFarlan maximizes opportunities for quality of life by providing safe and affordable housing and caring services for diverse older adults in the greater Flint community.
OUR VISION
McFarlan is an innovator in affordable housing and services for older adults and excels as a model community hub for successful aging.
Values/Guiding Principles
We have high standards of ethical conduct, integrity, and respect, which form the foundation of all our relationships.
We are committed to improving the quality of life for the older adults we serve through community collaboration.
We appreciate our employees and foster their professional development.
We believe in effective stewardship of the resources with which we are entrusted.
We value diversity, inclusion and equity in all our endeavors.
---
2023 McFarlan Charitable Corporation
BOARD OF TRUSTEES
Chair - Kathy Boles
Vice Chair - Charles Tommasulo
Treasurer - Donna Fry
Secretary - Lennetta Bradley Conley
Robert Bessert
Kathy Boles
Lennetta Bradley Conley
Donna Fry
Lisa Horn
Robert Matthews
Louise McAra
Cathy Metz
Charles Tommasulo